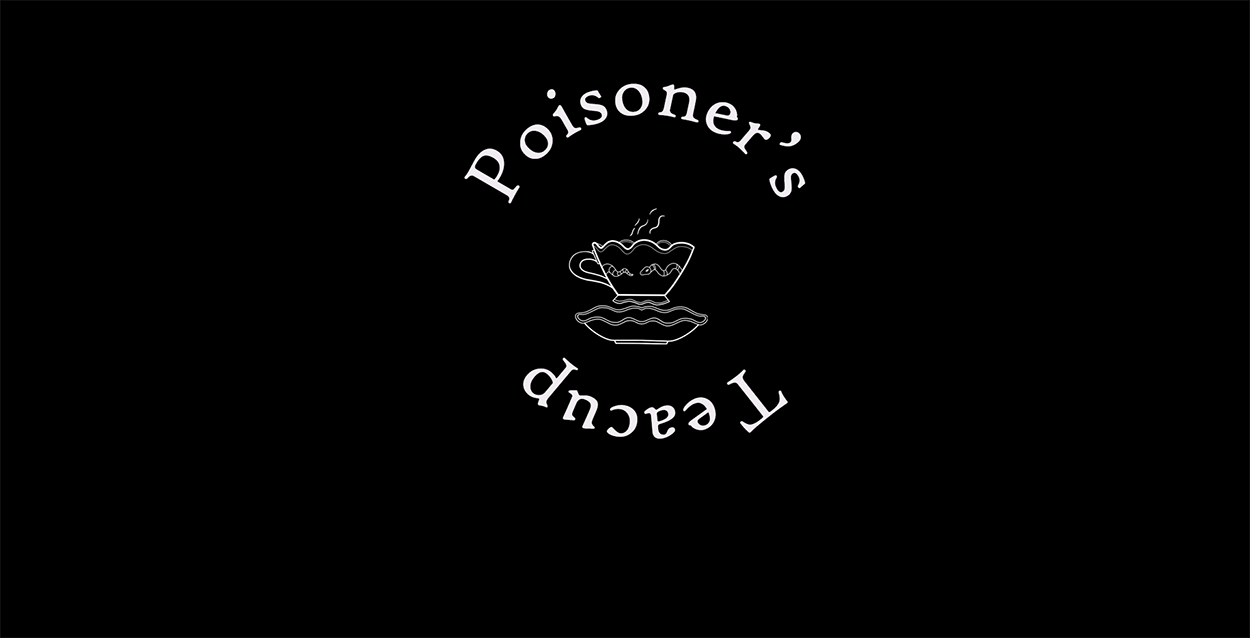 Poisoner's Teacup Demo
Poisoner's Teacup is a LGBT+ fantasy dating sim set in the midst of a political dispute and conspiracy plot. Anette, a traditional poison shop owner, catch herself in the middle of the hottest scandal when costumers and friends alike are tangled in the web of local murderer.
Solve a mystery, unravel a coup and maybe find love along the way!
Demo contains only the intro to the actual game.
Some elements could be altered in the final game
Download